Unterwegs & Environment
Unterwegs is climate neutral
Tanned leather has always been one of the most popular materials for making shoes, bags or belts. A well maintained shoe made of genuine leather often accompanies you for years. The quality and origin of the tanned skin play an important role in choosing the right product.

Nowadays, there are many more environmentally friendly alternatives for well-known materials and fabrics that the outdoor industry uses to produce new products. Organic leather also is one of these alternatives.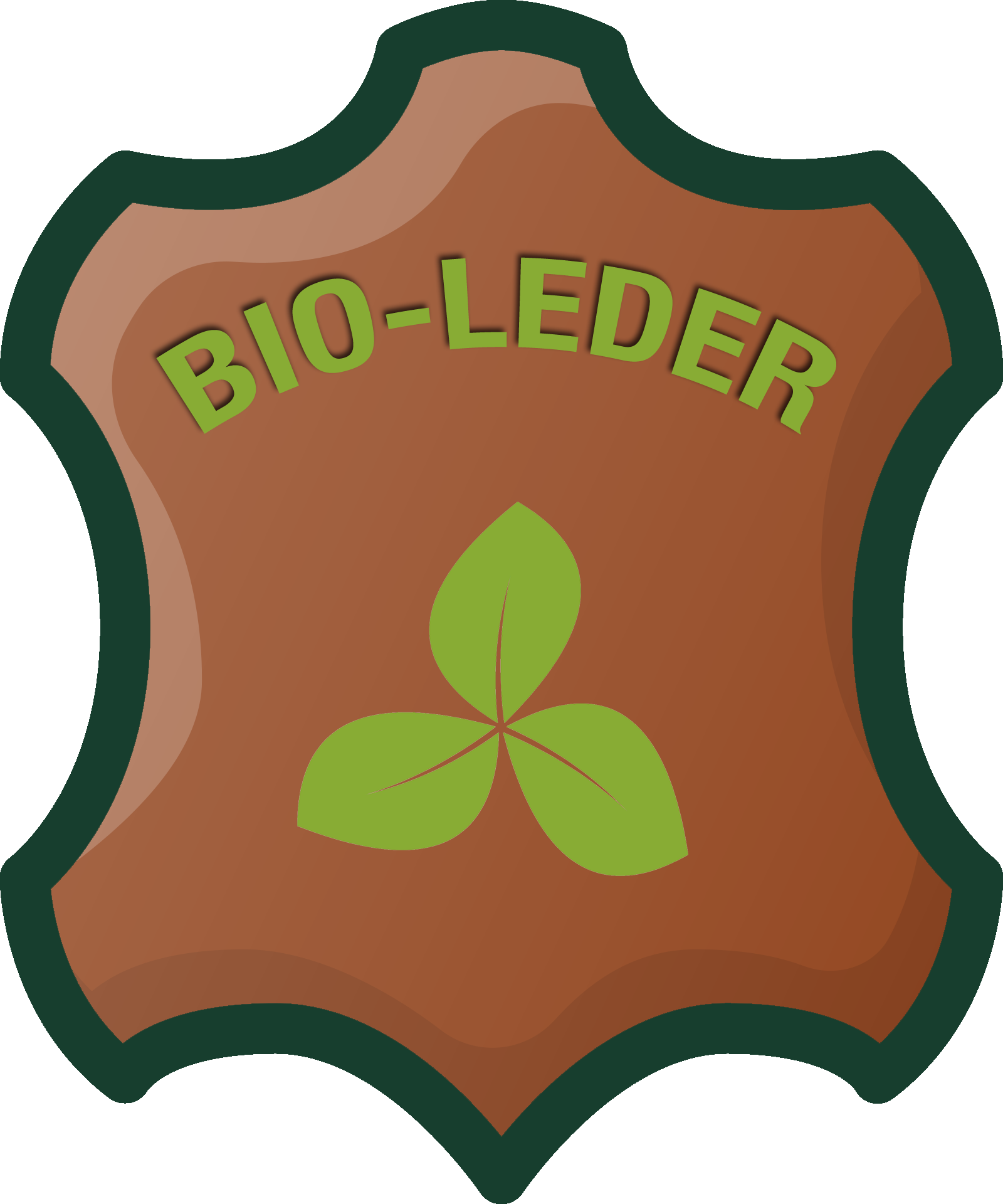 Which products can be labeled as 'organic'?
The term "organic" often leads to confusion, as the legal protection of the term "organic" is still an exception and only in certain cases specifically regulated. It is fact that since 1993 the term "organic" is protected when it is used to label food. Food and agricultural raw materials used for clothing and textiles must comply with strict guidelines in order to be declared as an organic product.

However, it is different in the clothes and textiles sector. Here the requirements for products advertised with the word "organic" are not clearly regulated and are not legally protected or certified. In contrast to foodstuffs, there are no EU-wide guidelines for leather, for example.

Thus there is no generally applicable specification as to when a leather may be called organic leather or eco-leather. Various manufacturers, however, attach great importance to the tanning and processing of the hide to be able to distinguish themselves from the standards of industrial production of leather through vegetable tanning and without long transport routes.

In order to label tanned leather as "organic", the manufacturers set their own guidelines according to which they act. These mainly concern the issue of animal welfare.

Animal welfare is a top priority
Making sure that the animals that give their skin for the production of outdoor articles lead a good life- this is the guide for the production of organic leather. Organic leather comes from cattle that grew up living in their natural habitat - pastures and meadows. The animals can move freely, roll in the green grass and eat and drink as they please. Species-appropriate husbandry is a top priority and is guaranteed.

Since cattle can injure themselves more quickly when grazing than animals that live exclusively indoors, the norm in animal husbandry for the production of leather is, unfortunately, still stable farming. This is because injuries can impair the quality and appearance of the leather. Scars or the like therefore lead to a lower sales price of the leather and thus to a minimization of profit. If a cattle hide is damaged, it cannot be processed completely and losses occur. To avoid these losses, industrial mass production relies on stable farming.

Animal welfare is more important for the manufacturers of eco-leather than losses in the quantity of tanned animal skin. The losses are gladly accepted in order to give the cattle a bit of normality and to provide them with a life appropriate to their species.

Vegetable tanning - a good alternative
In order to tan leather more ecologically, vegetable tanning is often used. Instead of the usual chemicals, which release a large amount of toxins, only vegetable tanning agents are used. By tanning with vegetable tanning agents such as spruce bark or oak wood, no heavy metals or toxic salts are dissolved in the tanning liquor, which can enter our environment through the waste water.