This article is temporarily not available.
Description
The Sigg Bottle has a hard wearing internal coating that makes it a drink bottle that is resistant to fruit acids and isotonic drinks. This unique inner coating also makes Sigg bottles hygienic and very resistant to residual tastes/odors. So throw away your potentially toxic plastic drink bottles and invest in a food safe, environmentally responsible, Swiss made Sigg drink bottle. Made in Switzerland.
Material / Details
Material: 100 % aluminum

A smart, safe and lightweight replacement to plastic sippy cups

When replacing disposable bottles, boxes and pouches, it pays for itself after 10-15 uses

Independently tested to be free of BADGE, phthalates, and other harmful chemicals

taste-neutral liner that is resistant to acids in fruit juices & energy drinks

All SIGG bottles use solvent-free, odorless and heavy metal-free paints for their bottles

Made in Switzerland
Size 1 Liter
- Dimensions: Ø 8 x 25.4 cm
-Weight: 147 g
Size 600 ml
- Dimensions: Ø 7 x 21.8 cm
-Weight: 114 g
Store availability
Dieser Artikel ist derzeit in keiner Filiale verfügbar.
Click & Collect
Online kaufen & in die Wunschfiliale liefern lassen
Ist das Produkt in deiner Wunschfiliale nicht vorhanden, lass es doch einfach dorthin liefern.
Ware in den Einkaufskorb legen
Zur Kasse gehen
Versandoption "an Filiale liefern"
Bei Bezahlart "bei Abholung" oder die gewünschte Online-Zahlart
Du wirst von der Filiale benachrichtigt, sobald die Ware für dich bereitliegt
Dieser Service ist vorerst in Bremen, Oldenburg, Wilhelmshaven, Jever, Erfurt, Leipzig, Bonn, Hamm, Duisburg, Göttingen, Essen und Münster möglich.
Umweltsiegel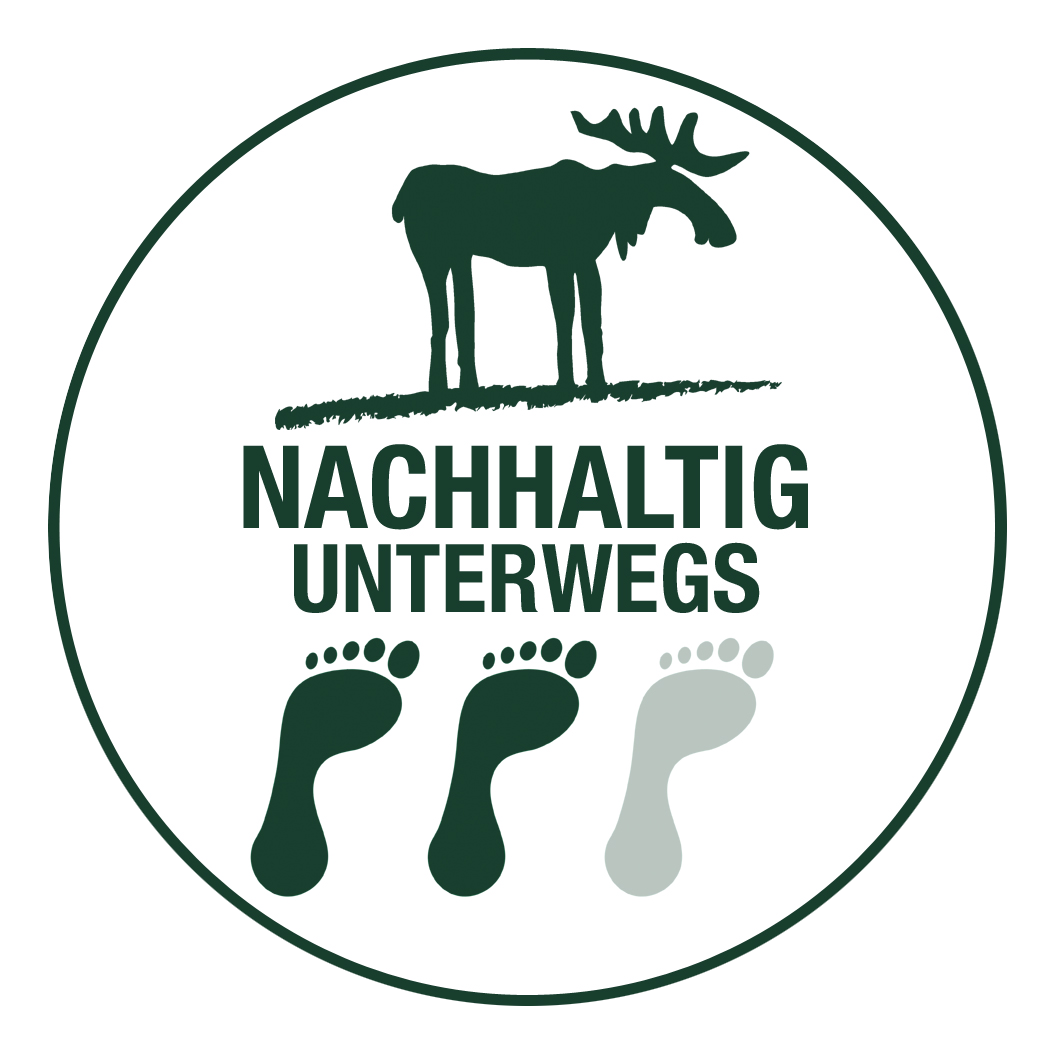 ---
Mehr erfahren
1 Reviews
5 von 5 Punkten bei 1 Bewertungen insgesamt
Elisabeth F.

am 31.07.2019

gute, kompakte trinklasche, schöne Farbe

Antwort von Unterwegs

am 01.01.1970