This article is temporarily not available.
Description
Mojito Fresh is the right shoes for all your sunny days: ideal at work as much as for travelling or while waiting in line at the post office. All the comfort and the feeling of wearing a pair of sandals or your flip-flops, with the protection and the unmistakable style of Mojito.
Material / Details
Upper: Mesh

Lining: Microfibre

Sole: Vibram® Spyder-Sohle

Lacing far up to the tip for perfect fit

Reinforced sides at the forefoot area

Rubber toe cap

Made in Europe

Weight: 320 g (one shoe, size 42)
show manufacturer information
Store availability
This item is not currently available in any store.
Click & Collect
Buy online & have it delivered to the branch of your choice.
Add goods to the shopping cart
Go to checkout
Shipping option "deliver to store"
For payment method "at pickup" or the desired online payment method
You will be notified by the store as soon as the goods are ready for you
For the time being, this service is available in Bonn, Bremen, Duisburg, Erfurt, Essen, Flensburg, Göttingen, Hamm, Jever, Kiel, Leipzig, Münster, Oldenburg and Wilhelmshaven.
Environmental Seal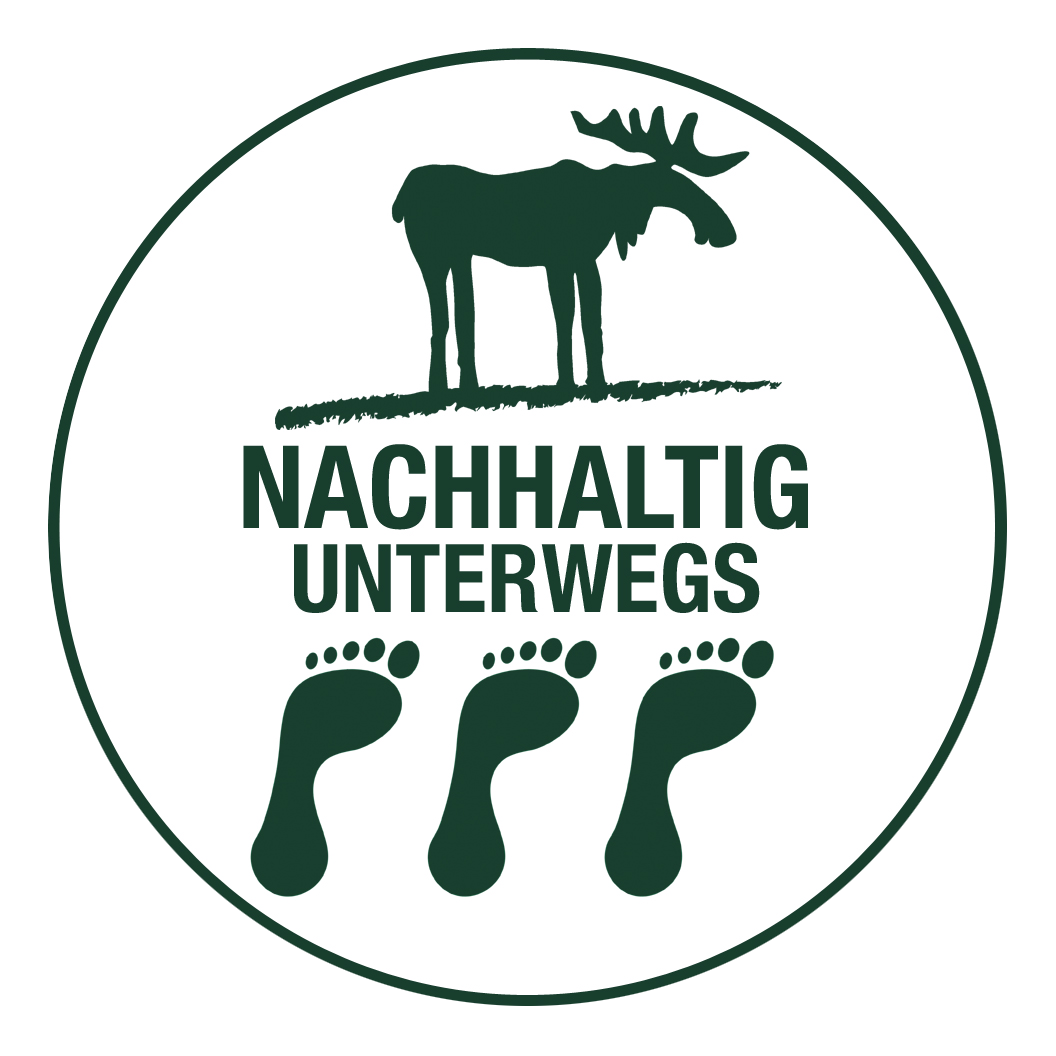 ---
Learn more
27 reviews
5 out of 5 points based on 27 reviews in total
Toller Schuh - wie alle Scarpa-Schuhe: Wohlfühlfaktor, toller Laufkomfort. Allerdings mit dem Unterschied, dass dieser durch das Obermaterial besser für wärmere Temperaturen geeignet ist.

Antwort von Unterwegs

am 01.01.1970

Top Schuhe

Antwort von Unterwegs

am 01.01.1970

Ich habe diesen Schuh nun schon zum 3. Mal gekauft und bin nach wie vor begeistert (leider nicht so sehr von der Ledervariante). Leicht, luftig, bequem, stabil, sicher und wirklich vielseitig einsetzbar. Auf Wanderungen ebenso wie auf dem Rad und auf Städtereise.

Antwort von Unterwegs

am 01.01.1970

Der Schuh ist sehr leicht, der Halt ist trotzdem dank der langen Schnürung sehr gut und der Fuß wird angenehm belüftet. So ist er nicht nur bei trockenem Wetter draußen, sondern auch im Büro bei Fußbodenheizung gut zu tragen.

Antwort von Unterwegs

am 01.01.1970

Toller Schuh. Er ist leicht und gibt einem einen festen Halt. Ideal auch für Einlagen. Ich trage diesen Schuh fast immer.

Antwort von Unterwegs

am 01.01.1970

Der "Fresh"Schuh ist sehr bequemer und attraktiv. Die differenzierte Größenauswahl ist überaus vorteilhaft. Die "Leather" Variante trage ich schon längere Zeit mit großer Zufriedenheit.

Antwort von Unterwegs

am 01.01.1970

Ich liebe den Mojito - immer wieder! Bequem und trittsicher, ideal für schlanke Füße. In der Variante "Fresh" für die warme Jahreszeit, weil schön luftig, Variante "Leather" für den Rest. Kleines Manko bei "Fresh" ist, dass die Zunge keine Lasche zur Befestigung mit den Schnürsenkeln hat, was beim Einstieg zuweilen etwas fummelig ist. Leider laufen die beiden genannten Varianten offenbar beim Hersteller aus, was ich sehr bedaure. Ich hoffe auf würdige Nachfolger.

Antwort von Unterwegs

am 01.01.1970

Hans Georg C.

on 03.06.2020

Absolutes Laufvergnügen

Antwort von Unterwegs

am 01.01.1970

Einer der besten und bequemsten Schuhe für die Freizeit die ich je hatte. Dazu noch coole Farbe, ein echter Hingucker

Antwort von Unterwegs

am 01.01.1970

Ein bequemer und sehr lufiger Schuh.

Antwort von Unterwegs

am 01.01.1970

wie jeder Schuh von Scarpa fürs Auge und die Füsse eine Wohltat

Antwort von Unterwegs

am 01.01.1970

Gabriele B.

on 26.06.2018

Super bequemer Schuh. Eyecatcher, wo ich die Schuhe trage, werde ich drauf angesprochen. Jederzeit wieder.

Antwort von Unterwegs

am 01.01.1970

Passt ohne wenn und aber! Sommerlich leicht, trittsicher und sehr bequem.

Antwort von Unterwegs

am 01.01.1970

Gabriele J.

on 08.05.2018

Ein super Schuh - leicht, bequem, und von meinem Orthopäden empfohlen! Super auch für Hallux-Probleme.

Antwort von Unterwegs

am 01.01.1970

Sehr schöner Schuh für jeden Tag. Durch die Schnürung sehr gut an den Fuß anzupassen. Sehr gut verarbeitet.

Antwort von Unterwegs

am 01.01.1970

Scarpa! Einfach immer tolle Schuhe. Gerne wieder. Leider vermiest einem DHL das Ganze bei Schweizlieferung mit idiotischen Lieferterminen.

Antwort von Unterwegs

am 01.01.1970

Leicht und luftig und dabei total bequem.

Antwort von Unterwegs

am 01.01.1970

Bin sehr zufrieden. Das Produkt ist einwandfrei und so wie ich es mir vorgestellt habe. Versand und Lieferung entsprachen meiner Zeitvorstellung.

Antwort von Unterwegs

am 01.01.1970

Christoph P.

on 03.05.2017

Sehr stylischer Schuh. Leicht und angenehm zu tragen, Obermaterial gerade für den Sommer sehr atmungsaktiv. Lediglich die Innensohle ist etwas zu dünn und verschiebt sich immer beim an- oder ausziehen des Schuhs. Alles in allem aber: Top Schuh!

Antwort von Unterwegs

am 01.01.1970

Der Schuh ist sehr schick und bequem zu tragen. Selbst wenn es etwas wärmer ist, schwitzt man nicht darin.

Antwort von Unterwegs

am 01.01.1970

Ulla Z. Am 18 . 01. 2017 Der Schuh ist super zu tragen.Tolle Farbe.Den Monitor würde ich immer wieder bestellen.Das wird nicht mein letztes Paar sein .Auch die Zustellung war schnell.Danke nochmal liebes Unterwegsteam.

Antwort von Unterwegs

am 01.01.1970

Superfeeling beim Tragen. IDEALE PASSFORM. Schöne Farbenkombination. Besser gehts nicht.

Antwort von Unterwegs

am 01.01.1970

Alexander G.

on 29.04.2016

Super Schuh wie alle von scarpa

Antwort von Unterwegs

am 01.01.1970

Annedore T.

on 24.03.2016

hat alles super geklappt, Schuhe schon 14 Tage in Griechenland ausprobiert, bestens!! Immer wieder den Mojito. Dies ist mein 3. Schuh.

Antwort von Unterwegs

am 01.01.1970

Es hat alles bestens geklappt

Antwort von Unterwegs

am 01.01.1970

Cornelia D.

on 01.07.2015

Sind super bequeme Outdoor-Schuhe und sehen auch noch gut am Fuß aus. Ich trage sie sehr gern.

Antwort von Unterwegs

am 01.01.1970

Alles chic!

Antwort von Unterwegs

am 01.01.1970