This article is temporarily not available.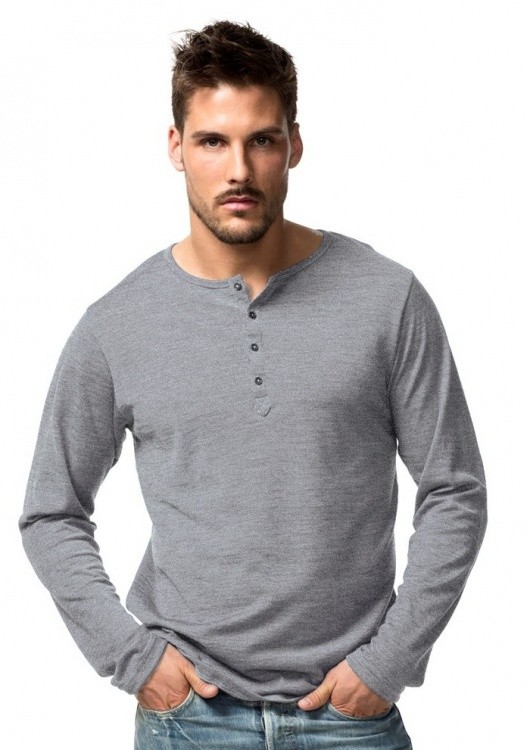 Description
The Devold Hessa Man Button Shirts is extra light and soft, made of 100 % Merino wool. The longsleeved shirt with button tab has a cooling effect when it is warm and feels warm to the skin when the temperature drops. Because of its extra soft fibres, this long-sleeved shirt is suitable for those with sensitive skin. Recommended all year.
Material / Details
Material: Ultralight 150g, 100 % wool, 150 g/m²

Merino wool

Superfine merino wool (17,5 micron)

Fits close to the body

Extra soft

Comfortable

Lightweight

Moisture- and temperature regulation

Breathable

Quick-drying

Odor-inhibiting

High UV protection

Renewable resource and bio-degradable

Mulesing free

Made in Europe

Machine wash up to 40°C and tumble dry
Merino wool
Merino wool is a unique moisture and temperature regulating material. In fabrics made from merino wool millions of tiny air pockets in the fabric lock in body heat. At the same time, your body is cooled or warmed through absorbing or wicking body moisture, depending on necessity. The thermal insulation also works when the fabric is moist. The natural antimicrobial properties of merino wool delay the onset of body odors.
show manufacturer information
Store availability
Dieser Artikel ist derzeit in keiner Filiale verfügbar.
Click & Collect
Online kaufen & in die Wunschfiliale liefern lassen
Ist das Produkt in deiner Wunschfiliale nicht vorhanden, lass es doch einfach dorthin liefern.
Ware in den Einkaufskorb legen
Zur Kasse gehen
Versandoption "an Filiale liefern"
Bei Bezahlart "bei Abholung" oder die gewünschte Online-Zahlart
Du wirst von der Filiale benachrichtigt, sobald die Ware für dich bereitliegt
Dieser Service ist vorerst in Bremen, Oldenburg, Wilhelmshaven, Jever, Erfurt, Leipzig, Bonn, Hamm, Duisburg, Göttingen, Essen und Münster möglich.
Umweltsiegel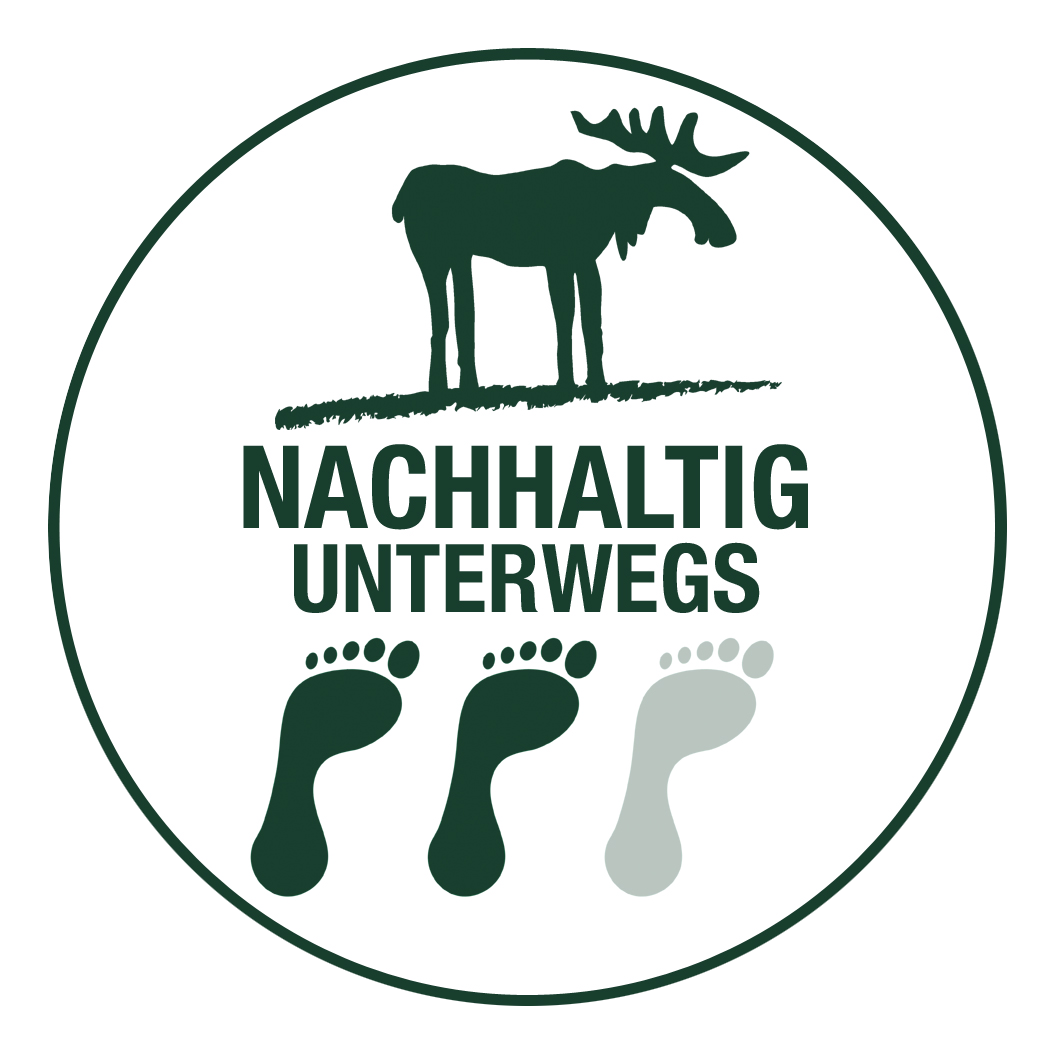 ---
Mehr erfahren
5 Reviews
4.8 von 5 Punkten bei 5 Bewertungen insgesamt
Artikel wie beschrieben, man spürt ihn kaum auf der Haut!

Antwort von Unterwegs

am 01.01.1970

Top Verarbeitung, tolles Design, 100% Merino

Antwort von Unterwegs

am 01.01.1970

Matthias G.

am 07.08.2019

An für sich bin ich mit dem Shirt sehr zu frieden. Es ist angenehm zu tragen und passt gut. Doch leider ist das Shirt auch sehr empfindlich, einmal in der Rucksackschnalle eingeklemmt und schon ist in dem leichten und feinem Stoff ein Loch. Ich kann nur hoffen, dass es nicht mit der Zeit größer wird. Aus diesem Grund ein Sterne weniger.

Antwort von Unterwegs

am 01.01.1970

Die Verarbeitung des Shirts müsste besser sein. Die Nähte sind zum Teil nicht in Ordnung und die Knöpfe sind schlecht angenäht. Wir haben es behalten, weil der Preis herabgesetzt war.

Antwort von Unterwegs

am 01.01.1970

Schnell geliefert, Ware ist prima. Allet jut ;)

Antwort von Unterwegs

am 01.01.1970